Episode 100
Property is always on our mind
October 27th, 2021
25 mins 51 secs
Stuart returns for a chat with Simon about the latest property transaction figures (covering September), approaches to a hot property market and the importance of having a plan B.
The chat this week includes: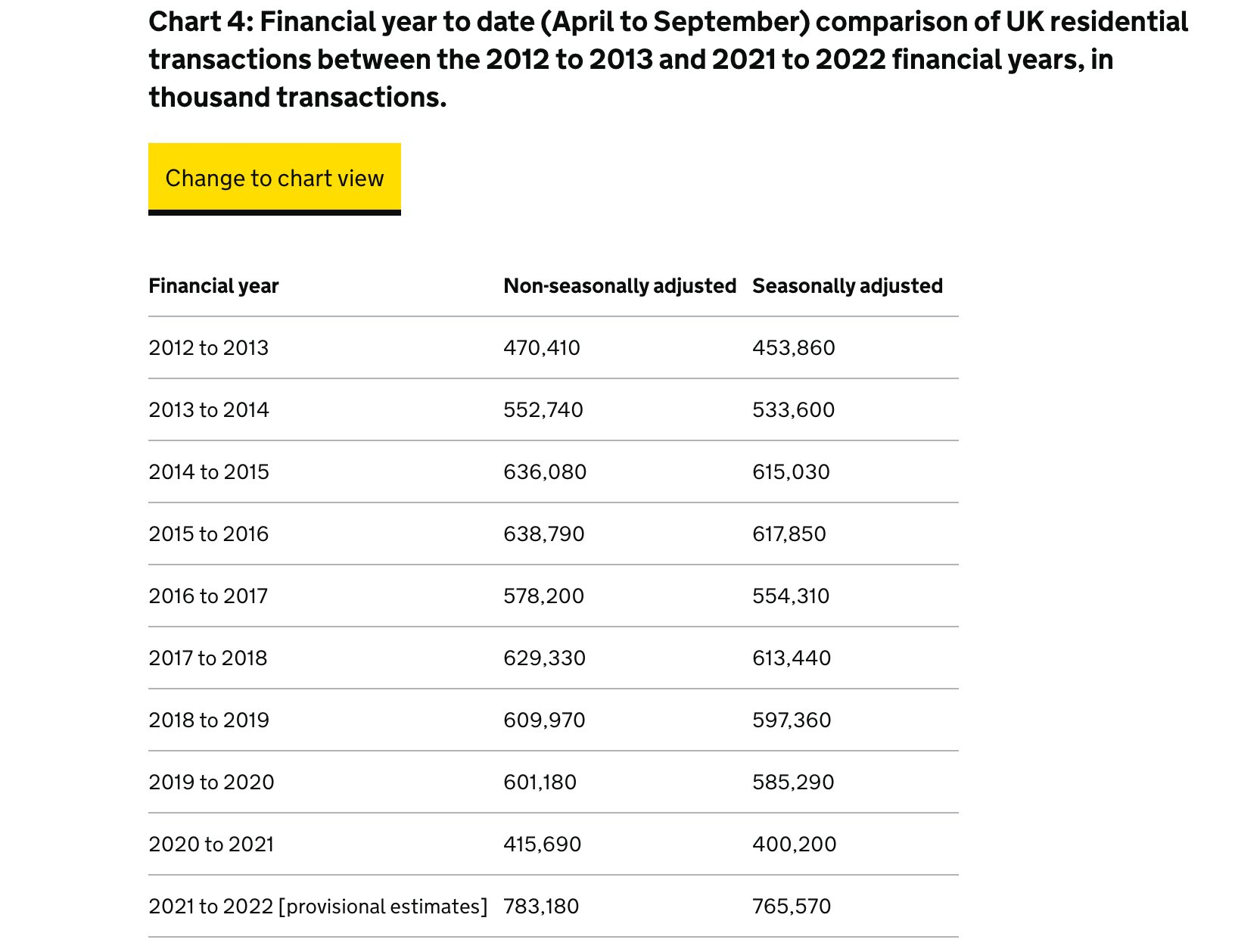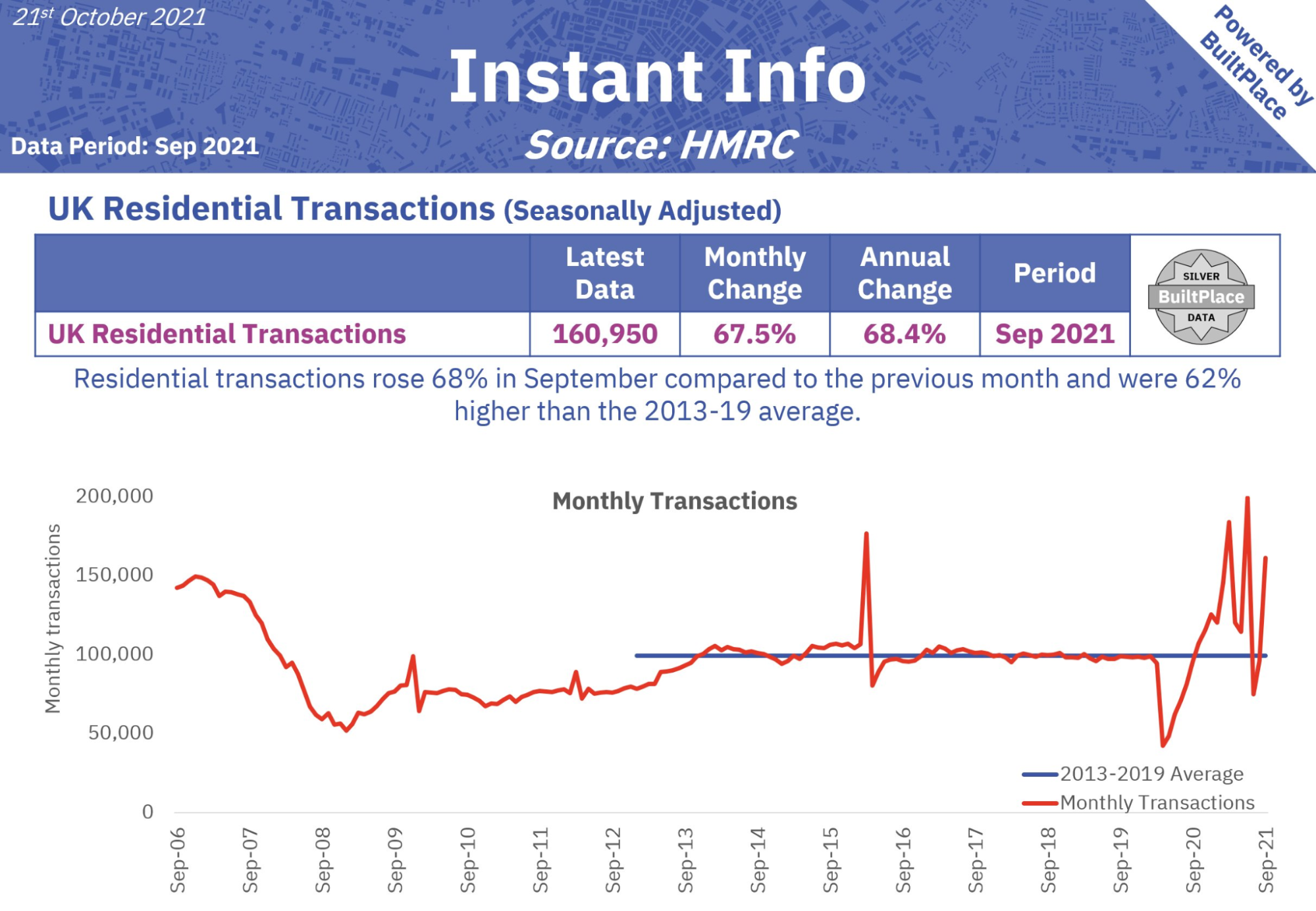 Please leave us a rating and review if you're enjoying the show.
This podcast is produced in association with PaTMa, the leading application for self managing landlords who want to save time and stay compliant. Easily track properties, tenancies, tenants, repairs, rent, mortgage payments and safety certificates. Start a FREE trial today.